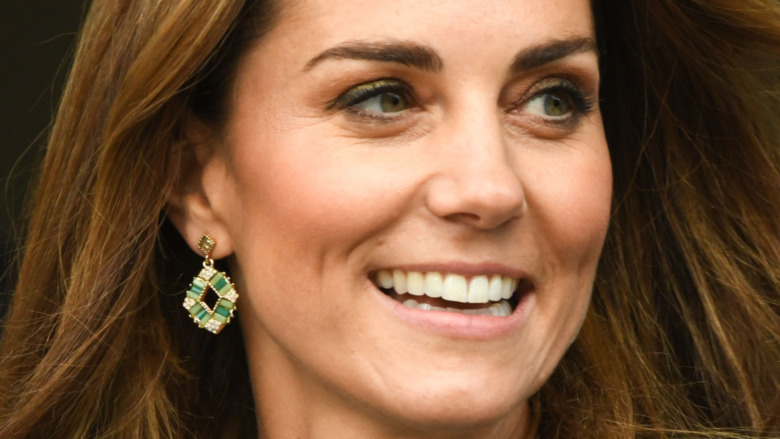 On April 9, 2021, the royal family issued a statement announcing that Prince Philip had died at age 99. "It is with deep sorrow that Her Majesty The Queen has announced the death of her beloved husband, His Royal Highness The Prince Philip, Duke of Edinburgh. His Royal Highness passed away peacefully this morning at Windsor Castle." Fans from across the world posted tributes to the Philip, and his own's family's tributes were enough to bring tears to anyone's eyes.
Prince William shared a photo of his eldest child, Prince George, and Philip together on the back of a carriage. "My grandfather's century of life was defined by service — to his country and Commonwealth, to his wife and Queen, and to our family," he wrote before describing how grateful he was to have had his grandfather for so many years. Prince Charles also took to social media to share a gut-wrenching update to pay tribute to his dear dad.
"My father, for I suppose the last 70 years, has given the most remarkable, devoted service to The Queen, to my family and to the country, but also to the whole of the Commonwealth," he wrote alongside a slideshow of photos that were accompanied by piano. Philip's funeral took place on April 17, 2021, at St. George's Chapel, and millions around the world streamed the event.
Following the death of the Duke of Edinburgh, there will be a few shakeups in the royal family in terms of titles.
The aftermath of Prince Philip's death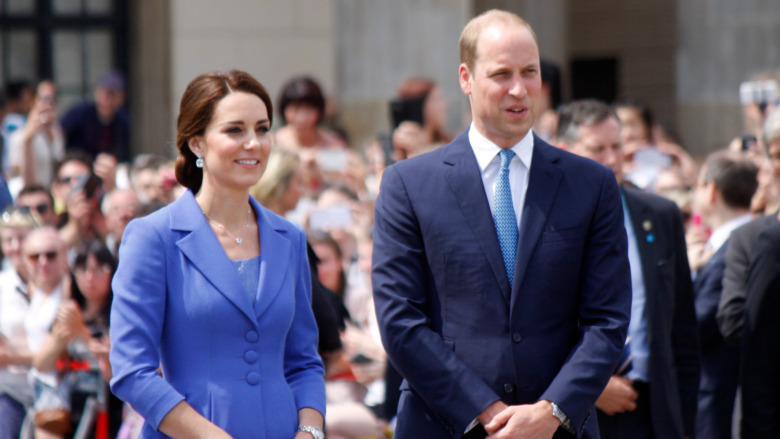 With the death of Prince Philip comes plenty of new things for the royal family, including adjusting to family life without their patriarch. While Prince Charles will be Queen Elizabeth's successor when she dies, per Pure Wow, many are left to wonder what Kate Middleton's title will be. Since marrying Prince William in 2011, Kate has assumed the title of Her Royal Highness, Duchess of Cambridge. Once Charles takes the throne, William will take on his dad's former title,Prince of Wales, and when William assumes that title, Kate will likely ditch her Duchess of Cambridge title and assume that of Princess of Wales. Yes, the title that Princess Diana used to hold.
No royal has used that title since Princess Diana died in a car accident in 1997. When Charles wed Camila Parker Bowles, she should have technically taken Diana's title, but instead, she assumed the title of the Duchess of Cornwall out of respect. According to Hello, Kate will also likely add "Cornwall" to her title after Camila adds "Consort" to hers. Of course, Kate will have to option to pass on the Princess of Wales, but as long as the queen gives her blessing, it's expected that she will take on the name that Diana once had.
For now, we'll just have to wait and see, but Kate, Princess of Wales has an excellent ring to it — don't you think?