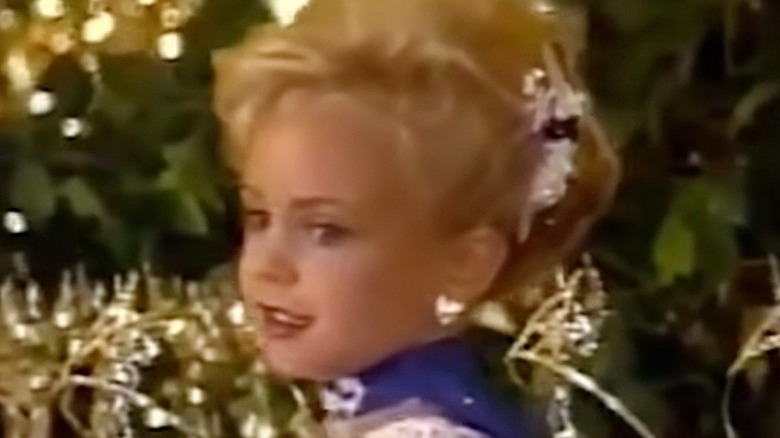 The disturbing case of JonBenét Ramsey made global news in 1996, after the 6-year-old pageant queen was found dead in the basement of her family's Colorado home. Initially marked missing, JonBenét's family alerted the authorities after finding a mysterious ransom note — one that was later confirmed to be written inside the house (via InTouch Weekly). Because of this, parents Patsy and John Ramsey were considered suspects in the case, but were permanently cleared through DNA in 2008, according to Rolling Stone. Despite the range of circumstantial evidence, JonBenét's murder was never solved, although the case is still ongoing nearly 25 years later.
While there have been reports of JonBenét's older brother, Burke, exhibiting strange behaviors around the time of her death, when he was 9, he wasn't officially ruled a suspect and was also cleared through DNA. JonBenét also had a half-brother, John Andrew, through her father's first marriage. Given he was 23 and in Atlanta spending the holidays with his family, he was never investigated in the case. Here is the truth about JonBenét Ramsey's other older brother, John Andrew.
JonBenét Ramsey's brother, John Andrew, has never given up in finding her killer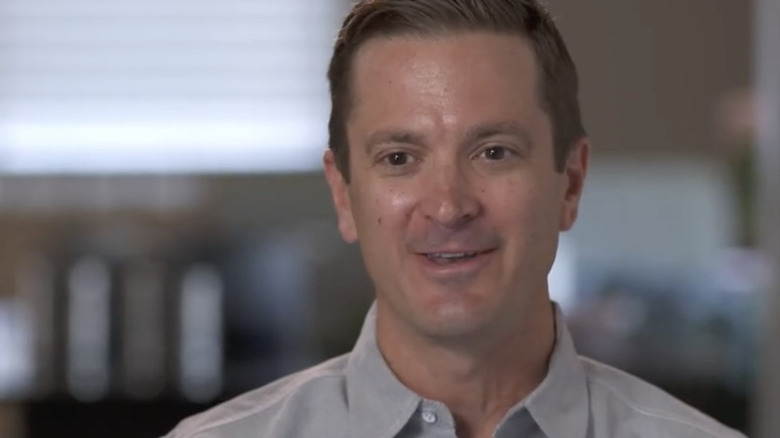 After spending Christmas with his side of the family in Atlanta, according to Heavy, JonBenét Ramsey's half brother, John Andrew, had plans to visit his father next. However, once he landed in Minneapolis, the then-college student was informed of his sister's disappearance by her mother, Patsy Ramsey. During a January interview with ABC News, John Andrew reflected on what he experienced.
"I think I was paged or I was handed a note by one of the flight attendants saying that I needed to call home. I yelled and screamed and kicked to get on the airplane to Denver... I remember just thinking and processing it all," he said. "We lost our sister and our daughter, a family member. We were victims, and the very people that we thought were gonna come in and protect us and help us were pointing the finger at us. We were just regular people and then all of a sudden our world just got turned upside down."
John Andrew has never given up the fight to find JonBenét's murderer, calling upon Colorado district attorneys and governor Jared Polis to "remove the case from Boulder Police" to hire retired detective Steve Ainsworth to solve the murder of JonBenét, who would be 31 today. His Twitter bio, @jramsey_truth, reads, "Currently hunting a child killer." In addition to his sister's case, he is also an active advocate on Twitter for other unsolved cases involving children.
John Andrew is convinced JonBenet Ramsey's case can be solved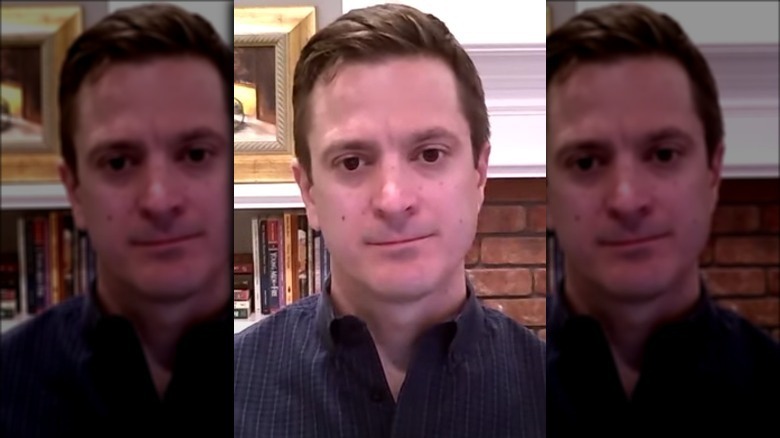 During a podcast episode of "The Killing of JonBenet: The Final Suspects," John Andrew Ramsey discussed his thoughts surrounding her intensely publicized case. He specifically notes, via Heavy, that investigative technologies have advanced a long way in almost 25 years. Because of this, John Andrew has continued to hold out hope that a DNA match can crack open his sister's case.
"There are additional items that should be tested given today's new technology for additional samples. And then... the advent of using genealogy to identify a killer is hugely promising, and that technology will only get better," he said. "The state of Colorado is very dry, which is extremely good for your DNA. Even if they didn't store it in very good conditions — which I cannot imagine, but let's assume they didn't — the normal air conditions are very dry there, which means that's good for your DNA."