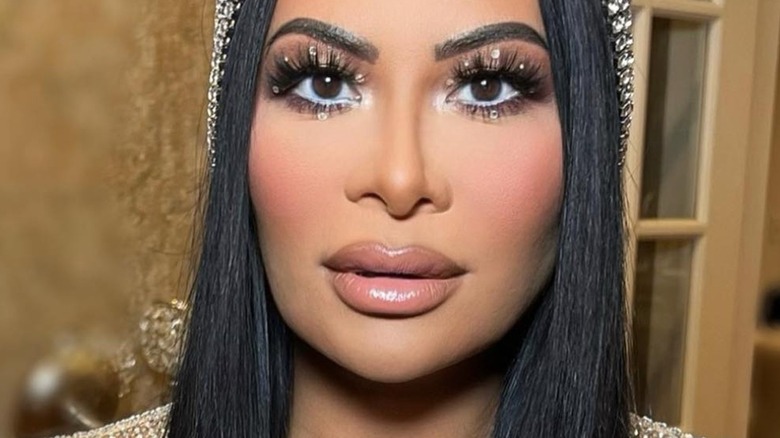 The tv drama that unfolded on "The Real Housewives of Salt Lake City" couldn't match Jen Shah's real-life legal trouble. After being arrested in March 2021, Shah changed her plea in July to guilty of conspiracy to commit wire fraud as part of a telemarketing scheme. "She accepts full responsibility for her actions and deeply apologizes to all who have been harmed," Shah's lawyer, Priya Chaudhry told People at the time plea was changed. Originally, the reality TV star was facing up to 30 years in prison. As part of the plea deal, her possible maximum sentence was reduced to 168 months (14 years), but Shah would not be allowed to appeal any sentence that did not exceed that amount, per Vanity Fair.
With the trial behind her, Shah eagerly awaited her sentencing. This caused a conflict of interest for the "RHOSLC" cast member, and she decided to skip the reunion show for Season 3 because she did not want to discuss her ongoing case — as she revealed in an Instagram post on December 16.
Although Shah was able to avoid a three-decade sentence, Andy Cohen hinted that he believed she would still wind up behind bars. "I hope that she gets no jail time whatsoever ... but I have a feeling that she's not going to be available to be on the show," Cohen told Us Weekly in November. Leading up to her sentencing, Shah pulled out all the stops in hopes of reducing her sentence.
Her lawyer and family sent letters to the judge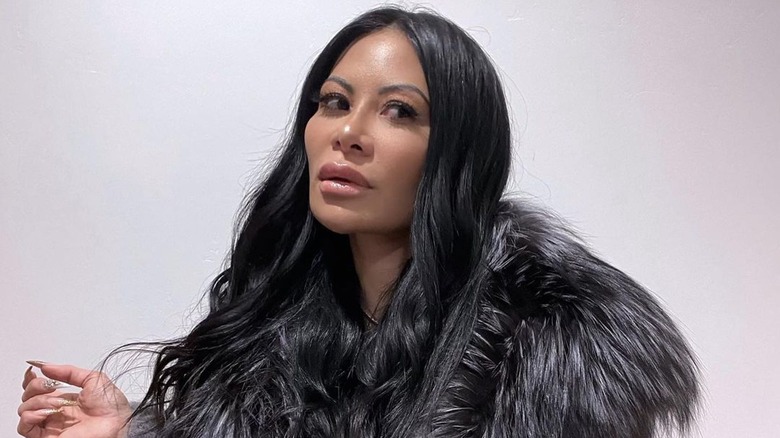 Jen Shah still faced up to 14 years in prison. In hopes of persuading the judge to leniency, Shah's lawyer Priya Chaudhry submitted a letter to the court, requesting Shah serve only three years. The letter outlined why "The Real Housewives of Salt Lake City" star should not be given a harsh punishment. The letter says that Shah did not directly contact victims of the telemarketing scheme and that she had tried to make amends for her mistakes. "We submit that such a sentence is just and fair because it takes into account Ms. Shah's history and characteristics," Chaudry's letter read while requesting "a sentence that is 'not greater than necessary,'" per Page Six.
The lawyer's letter also discussed how Shah had already paid dearly through public embarrassment to her and her family. "She knows the emotional and psychological toll that her sons have already been forced to pay," Chaudry wrote, per Page Six. The "RHOSLC" cast member also released a statement herself where she took "complete responsibility" for her involvement in the fraud.
Another letter requesting leniency was submitted by Shah's husband, Sharrieff Shah Sr., who also mentioned how his wife had already received substantial punishment. "Jennifer is truly a good woman, mother, wife, sister, and daughter who made bad decisions," he wrote while pleading on his wife's behalf, per Radar. "Judge Stein, I beg you to please show mercy on my wife when issuing your sentence," Sharrieff added.